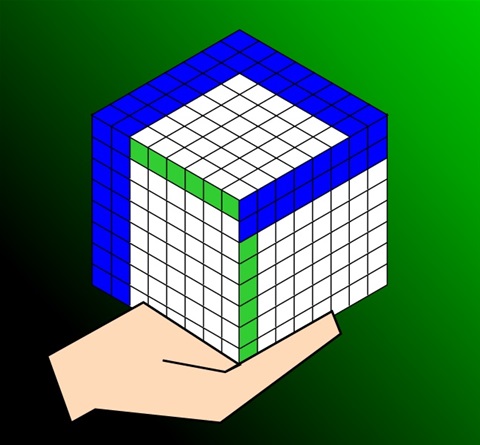 Data Handler For All.- (search as DataHandlerFA)
Among today's technological tools, there are such great applications as word processors, spreadsheets and programs for presentations. All considered essentials today. However, with the abundance of information and with so many options that we have, sometimes people delays more choosing the analysis to perform, than what is required for the same data analysis.
Data Handler is presented as a multi-purpose tool, but with an easy use, with standard procedures, applicable nowadays in large companies and that have been choosing at all levels for their good practices.
It is presented as an easy-to-use tool for handling data ranging from simply getting the information to be carried in an orderly way, until the rapid analysis of the data of a large Company.
Its operation is based on the formation of databases in order to allow you to analyze large amounts of information and always within reach of the hand. The utility of the databases is more than proven, so Data Handler offers the opportunity to manage data, if necessary in large numbers, and without major inconvenience.
It also allows you to make an exposure of data from your smartphone or a Tablet, without further preparation of tables for it, as it presents reports that are made at the time, as well as graphs so you can use it in a work meeting.
A useful tool both for students, to keep records, and for professional consultants of companies, administrators, economists, financiers, accountants and all professions in general.
The management is simple even to unify, restrict or add data to the database, whether they are specific or entered as details of complete periods simply by unifying the databases.